Return to:
List of the online works of the library
Go to:
List of the images in this work
Ricc. 1503, GIOVANNI BOCCACCIO
,
Ninfale fiesolano
Sec. XV (1482); Firenze, Maestro del Ninfale.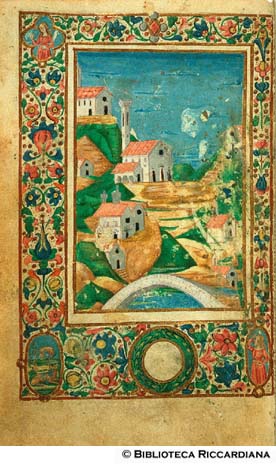 Membr.; mm 146x91; cc. II, 121, II'; littera antiqua (copista: Niccolò Mangona, c. 120v). Legatura moderna in pergamena.