IL DATINI
NOTIZIARIO DELLA
FONDAZIONE ISTITUTO INTERNAZIONALE DI STORIA ECONOMICA
"F. DATINI"
Via Ser Lapo Mazzei 37 - 59100 PRATO - Telefono 0574/604187 - Fax: 0574/604297
E-mail: datini@istitutodatini.it
Direttore responsabile Umberto Cecchi



Fondazione "F. Datini" su Internet Archive
La Fondazione "F. Datini" è su Internet Archive. Ti invitiamo a visitare la nostra collezione composta da materiali open acces provenienti dai nostri archivi

•
The "F. Datini" Foundation is on the Internet Archive. Visit our collections made up of open access materials from our archives.

•
Depuis janvier 2021, la Fondation "F. Datini" est sur Internet Archive. Visitez notre collection composée de matériaux en libre accès provenant de nos archives.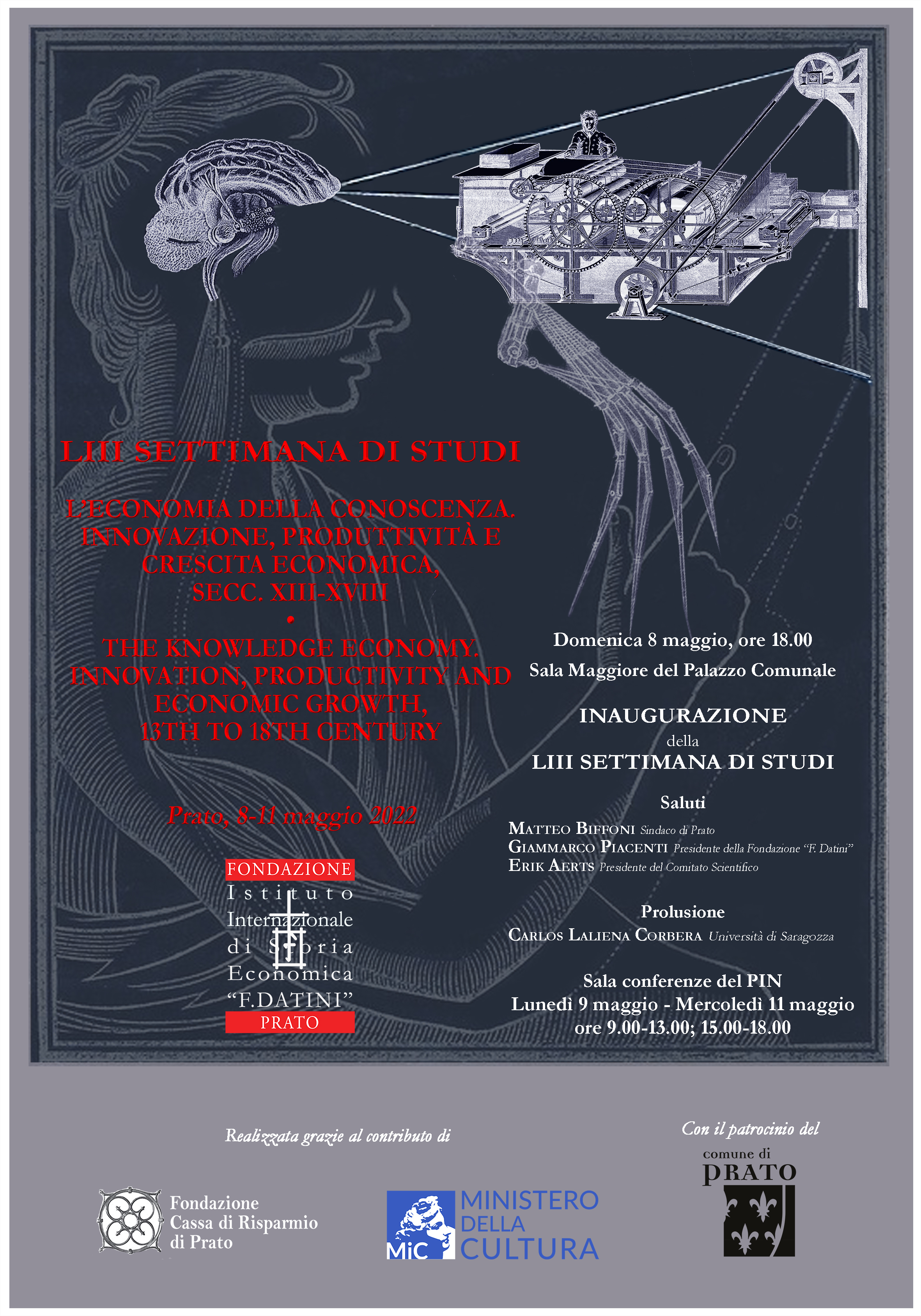 LIII Settimana di Studi • LIII Study Week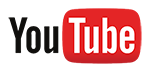 L'ECONOMIA DELLA CONOSCENZA. INNOVAZIONE, PRODUTTIVIT└ E CRESCITA ECONOMICA, SECC. XIII-XVIII
•
THE KNOWLEDGE ECONOMY. INNOVATION, PRODUCTIVITY AND ECONOMIC GROWTH, 13TH TO 18TH CENTURY
on our YouTube channel

Pubblicazioni
Datini Studies in Economic History: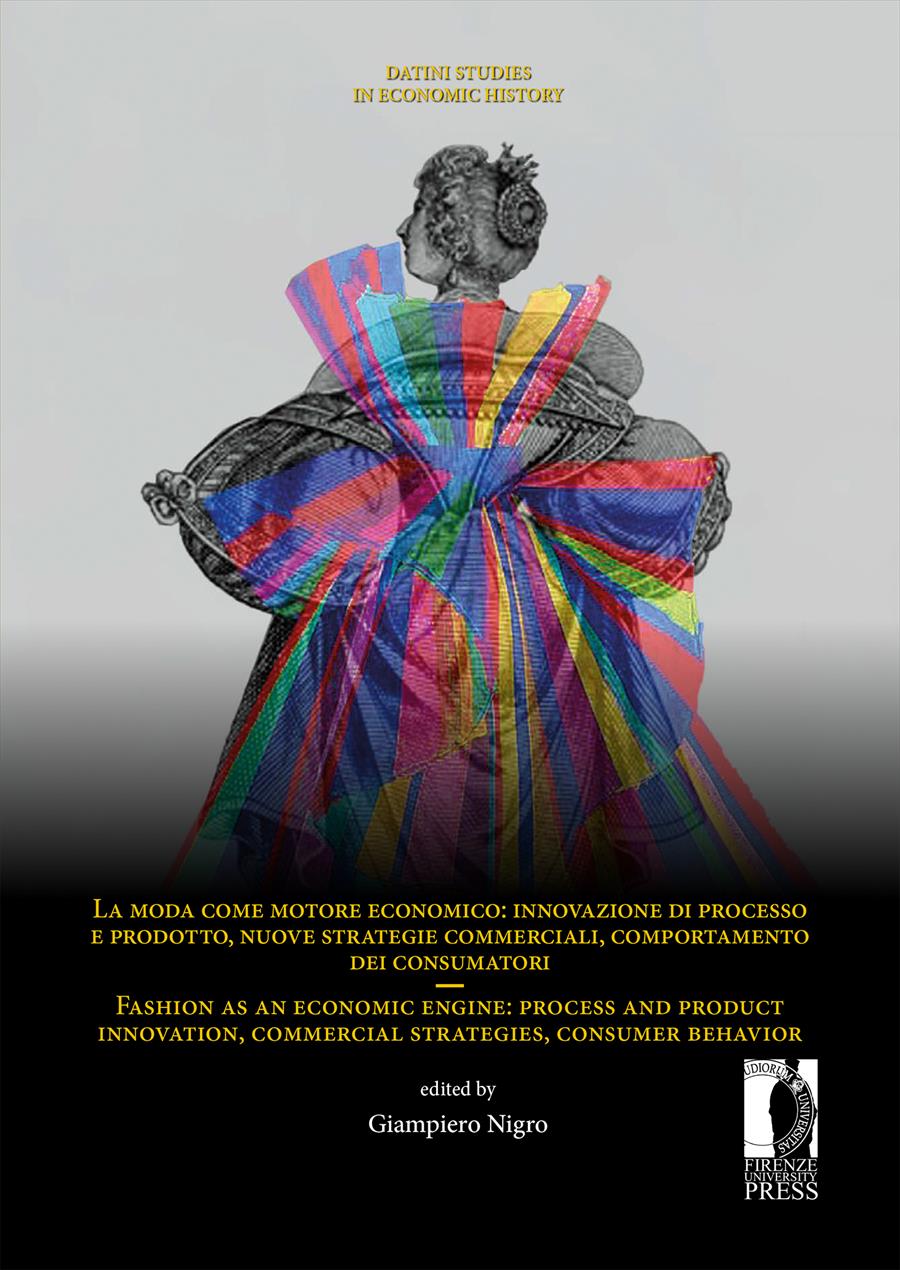 2. La moda come motore economico: innovazione di processo e prodotto, nuove strategie commerciali, comportamento dei consumatori / Fashion as an economic engine: process and product innovation, commercial strategies, consumer behavior, Firenze University Press, Firenze, 2022
---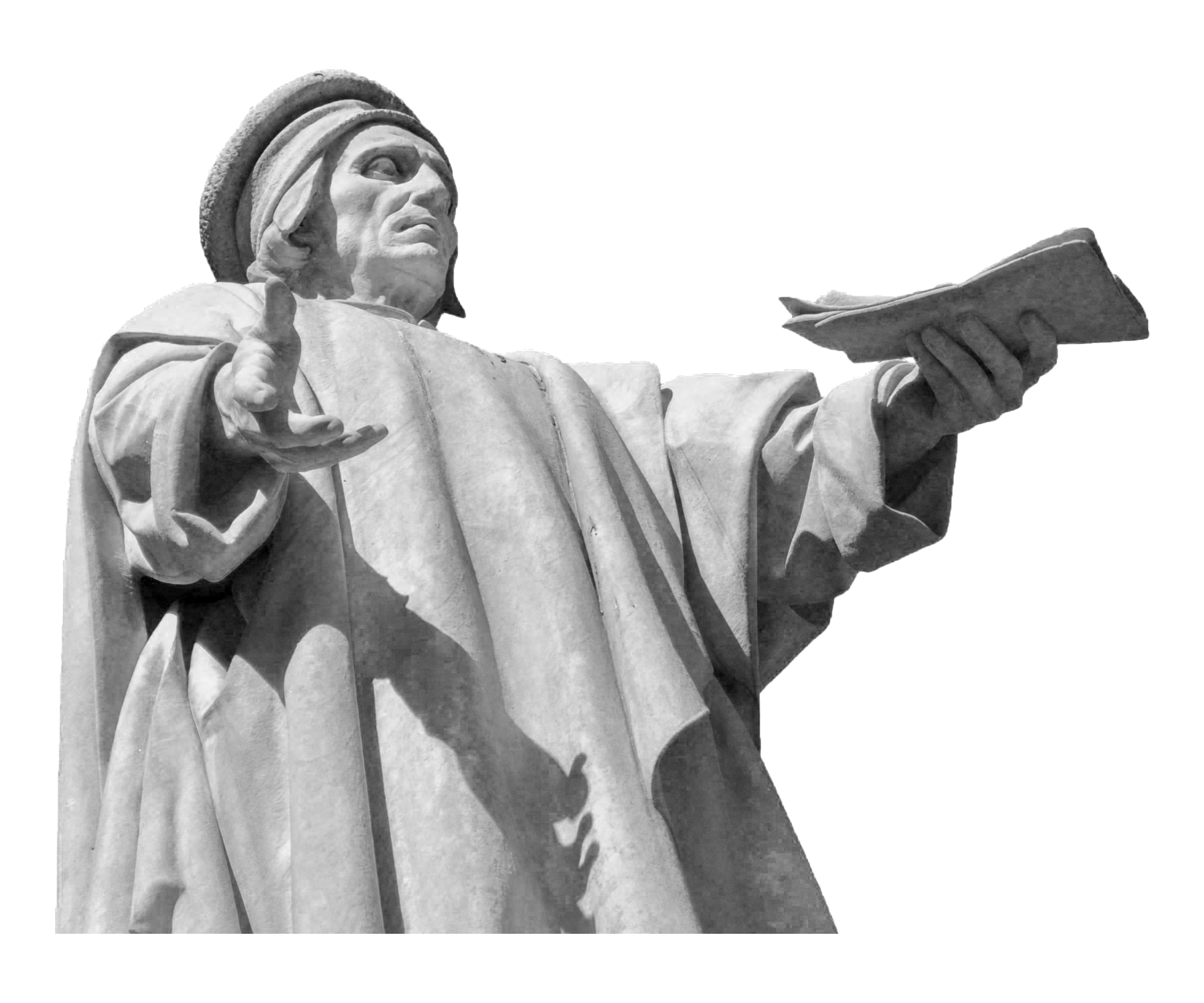 SOSTIENI LA FONDAZIONE "F. DATINI"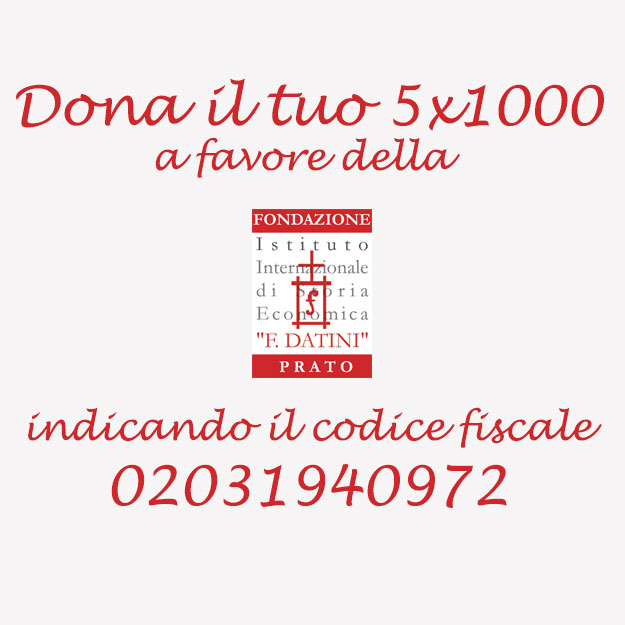 Registrato presso il Tribunale di Prato n. 138 del 25/11/88
Associato all'Unione Stampa Periodica Italiana

Ultimo aggiornamento: 18-07-2022
© Fondazione Istituto Internazionale di Storia Economica "F. Datini"