Return to:
List of the online works of the library
Go to:
List of the images in this work
St. 10382, LEONHART FUCHS
,
De historia stirpium
Basileae, in Officina Isingriniana, Anno Christi MDXLII. - incisore: Veit Rudolf Speckle; disegni: Albrecht Meyer; incisioni su legno: Heinrich Fulmauer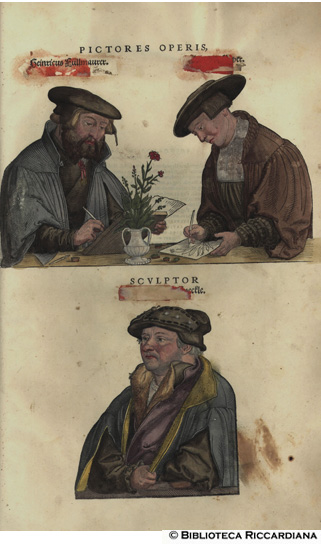 II, [14], 896, [2] p. Legatura coeva in cuoio con impressioni a secco. Apparteneva alla Biblioteca Capponi (c. di guardia).