Return to:
List of the online works of the library
Go to:
List of the images in this work
Sebastiano Münster
,
La Cosmographie universelle contenant la situation de toutes les parties du monde, avec les proprietez & appartenances.
Henry Pierre marchant-libraire, Basle 1552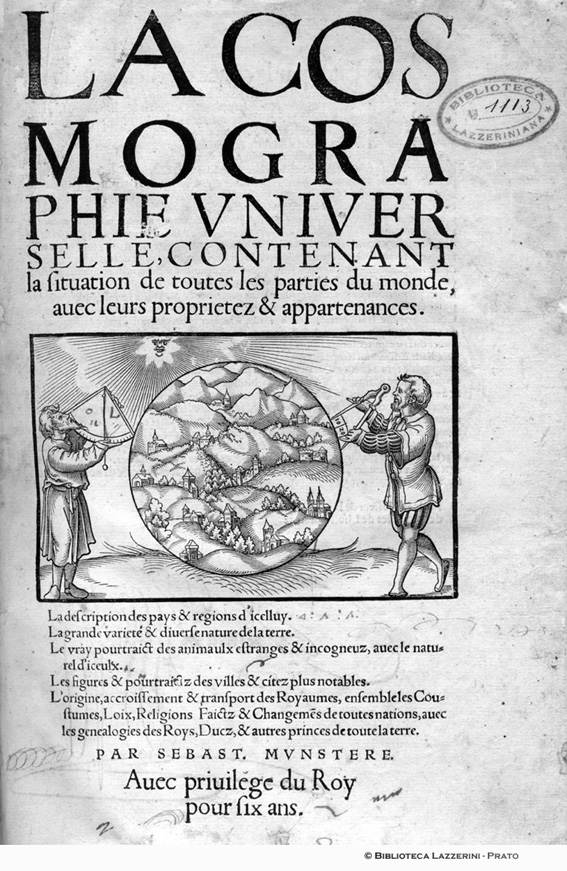 [10], 1429, [1] p., [38] c. di tav.: ill.; fol.